Rocky Mountain Liners offers a curated selection of innovative and high-quality plant varieties from the most trusted breeders. With more than 30 years in the wholesale business, we have the experience to understand what is important to help you build your program.
** Notice: **
Our 2nd Annual Rocky Mountain Liners Trials event is right around the corner! Make sure to RSVP by phone (303) 424-8536
or by email [email protected]!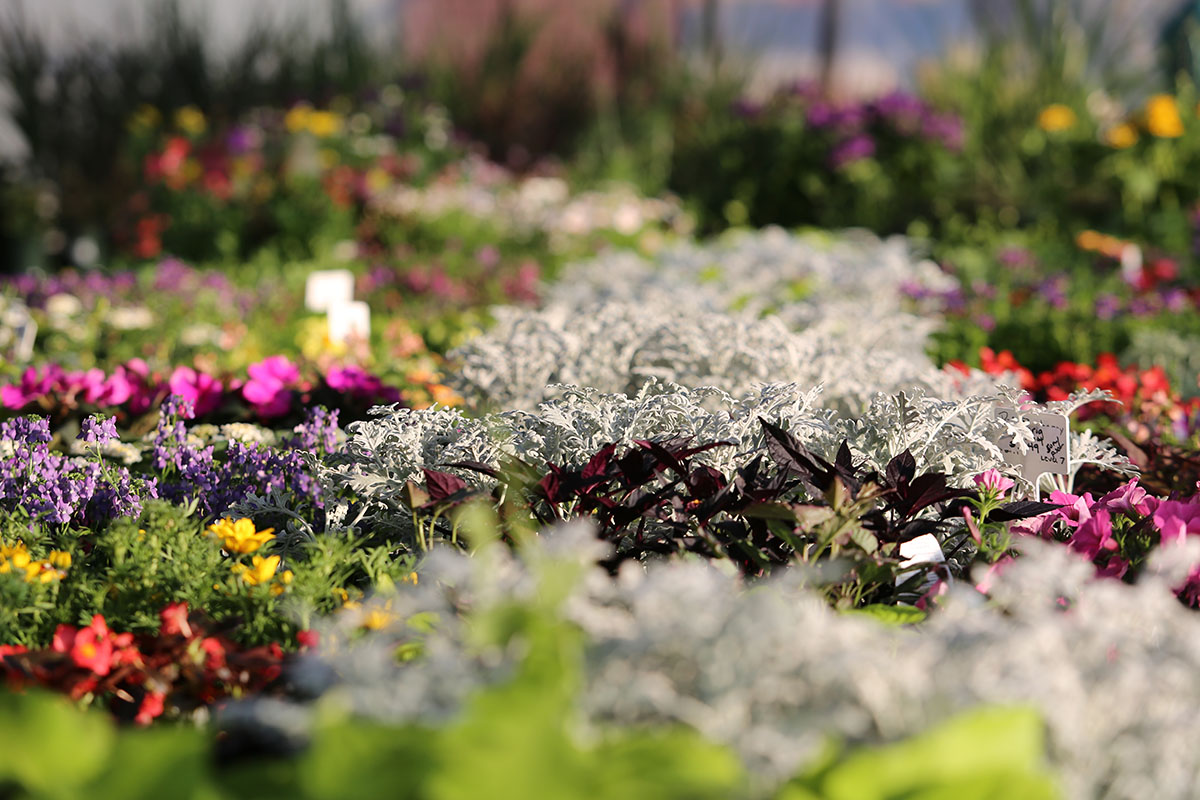 Our Difference
We take our varieties very seriously at Rocky Mountain Liners, and we are committed to providing you with the very best rooted young plants for your program. At Rocky Mountain Liners, we are focused on providing a better product, and we believe our difference allows us to provide superior plant material.
Quality Breeders: We only buy from the most respected breeders.

More Sunshine: We grow in high levels of Rocky Mountain sunshine, virtually eliminating the need for PGR's. On our occasional cloudy days, our high powered, GE LED's provide the perfect supplement of light. Read more here.

Healthier Plants: We grow everything with bench heat, resulting in stronger, healthier, and whiter root systems.
History
Rocky Mountain Liners began because of customer demand. After years of customer requests for liners that matched the quality of finished plants grown at Brown's Greenhouse in Arvada, CO, President Jeremy Friedman could no longer ignore a need within the industry. With the commitment to bring the same great quality, innovation and exceptional customer service to the young plant business that he brought to Brown's wholesale operation, Rocky Mountain Liners was born.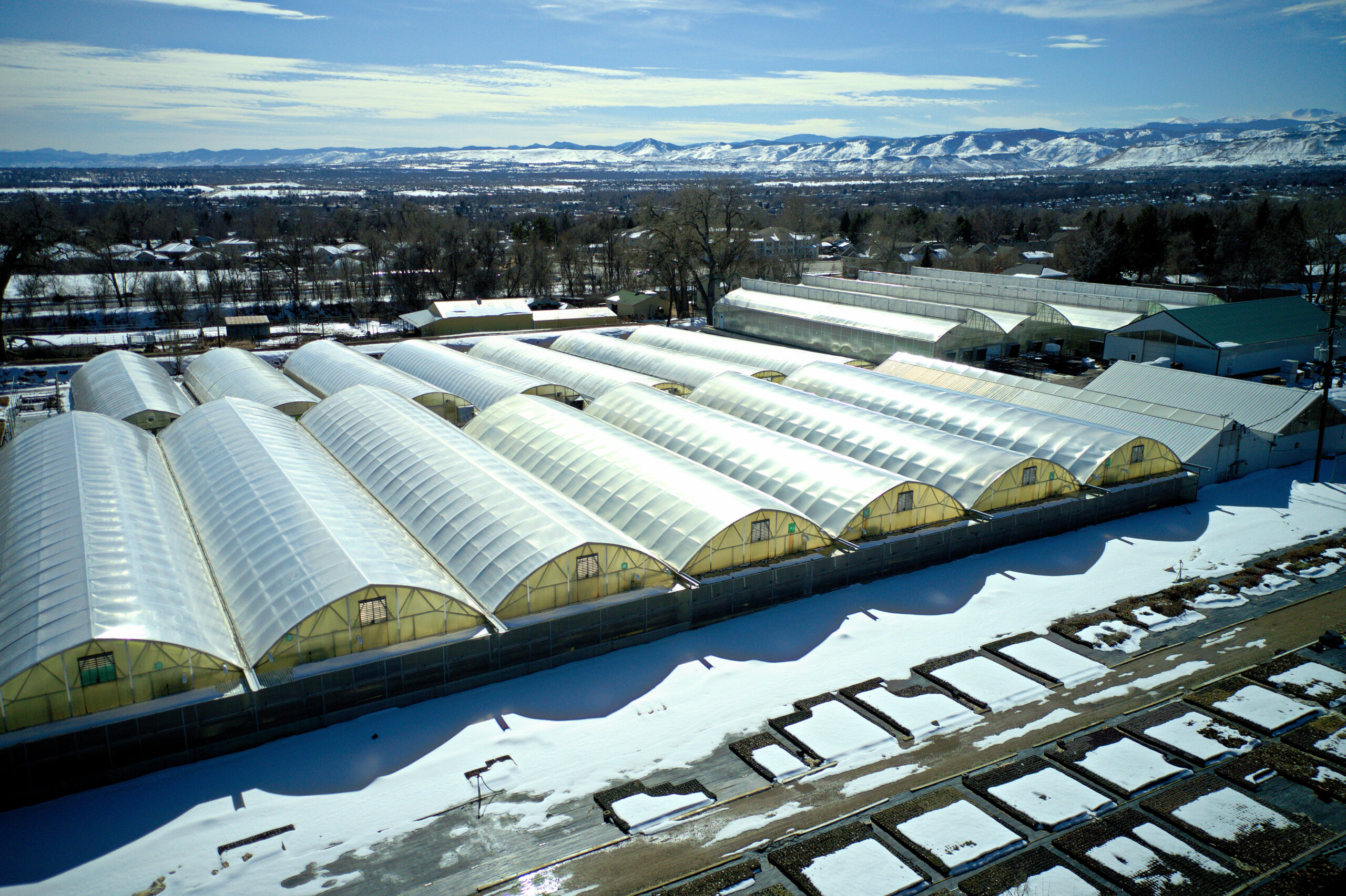 Meet our Staff
As a company that has been shaped completely by customer demand from the get-go, we believe that our business is a direct response to your business. Our dedicated team is always listening, so that we are providing you with exactly what you need.
Jeremy Friedman – Owner
Harry Vlottes – General Manager/Head Grower
Ryan Giacomin – Operations Manager